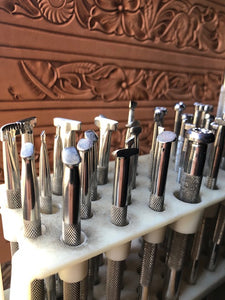 What tools do you recommend?
There are no shortage of tool options when it comes to the leathercraft industry. The choices can be a bit overwhelming, specifically, when it comes to finding the necessary tools for a Sheridan based style of floral carving. Let's look at what I recommend for both the beginner as well as the crafter ready to step up.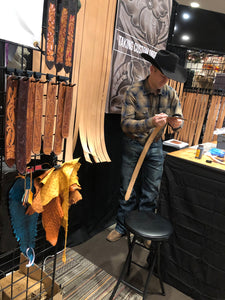 The 23+ Crafters Community is a group of individuals like you that want to improve and grow their leather craft skills. Whether working with leathe...